Over the month of April Kenya's parliament (both the National Assembly and the Senate), the Ministry of Sports, and the Presidency burned the midnight oil to pass the Anti Doping Authority of Kenya bill, as part of efforts to stave off the dreaded WADA 'non-compliance' status.
After its May 2nd meeting, in which this was among several items on the agenda, WADA decided to declare Kenya 'non-compliant' anyway. Reason being that the bill that was passed was described as 'a total mess.'
Considering that two other deadlines had passed before Kenya finally met the third deadline, this decision is more of a shock than it probably should be.
This is a severe blow for the Olympic aspirations of a country, who in ~60 years of representation at the games only has one medal that did not come from track and field (RIP Robert Wangila).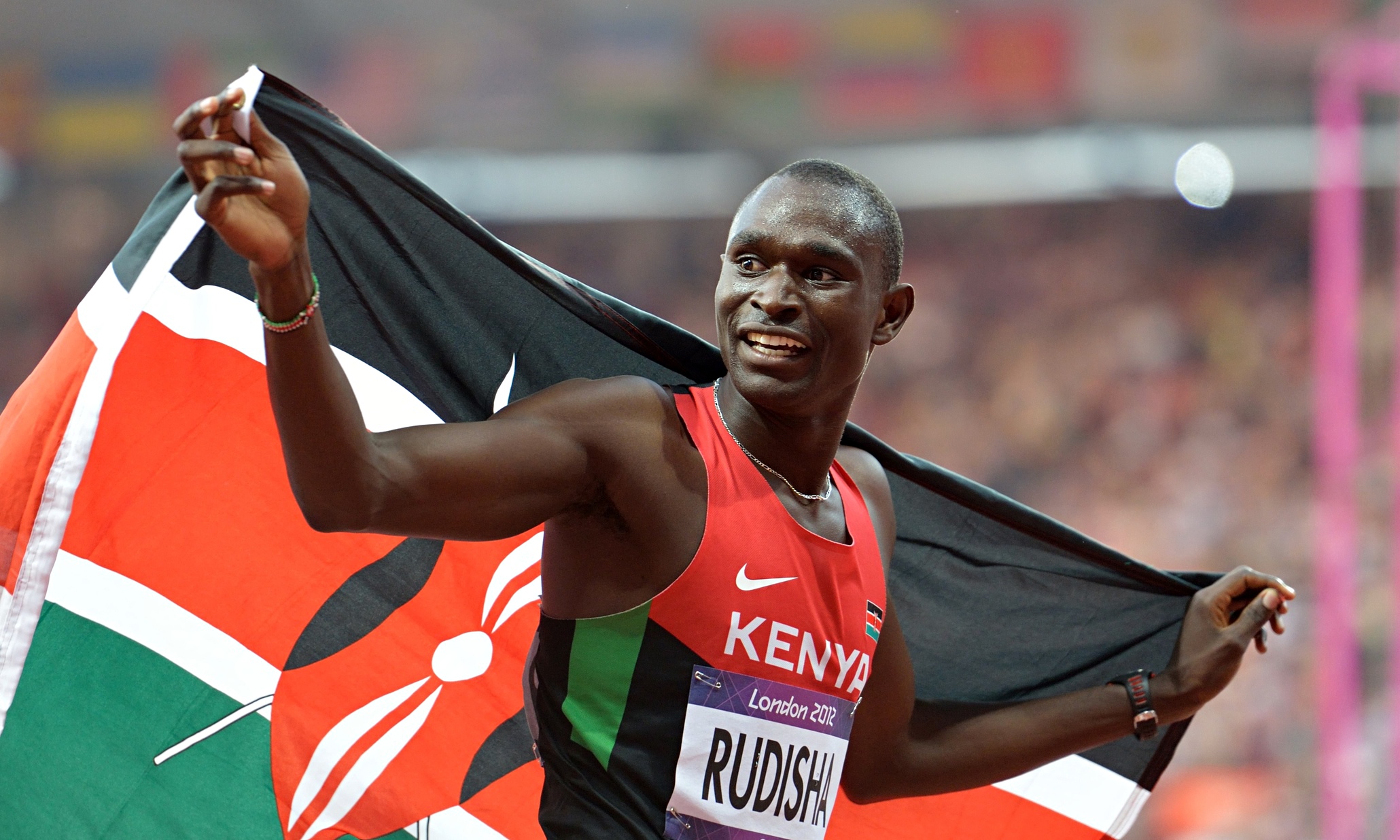 WADA's 'non-compliant' recommendation will now pass to the International Olympic Committee, and the International Association of Athletics Federations, for a final decision on whether or not Kenya's track and field athletes can show up at the Olympics or not.
If Kenya's track and field contingent are absent from Rio 2016, then the nation's  medal hopes will lie with an under-resourced and neglected boxing contingent, the Sevens rugby team, and a Hodge podge of individual practitioners of sports like shooting, archery, swimming etc and (if they make it through the last global qualifier) women's volleyball.
In short, we will really be up against it
UPDATE!  The IAAF has stated that it will not bar Kenya from sending Athletes to the Olympics. Kenya has until the end of the year to rectify the parts of the ADAK bill that were found wanting